"Planica2023" is on TikTok!
17. 01. 2023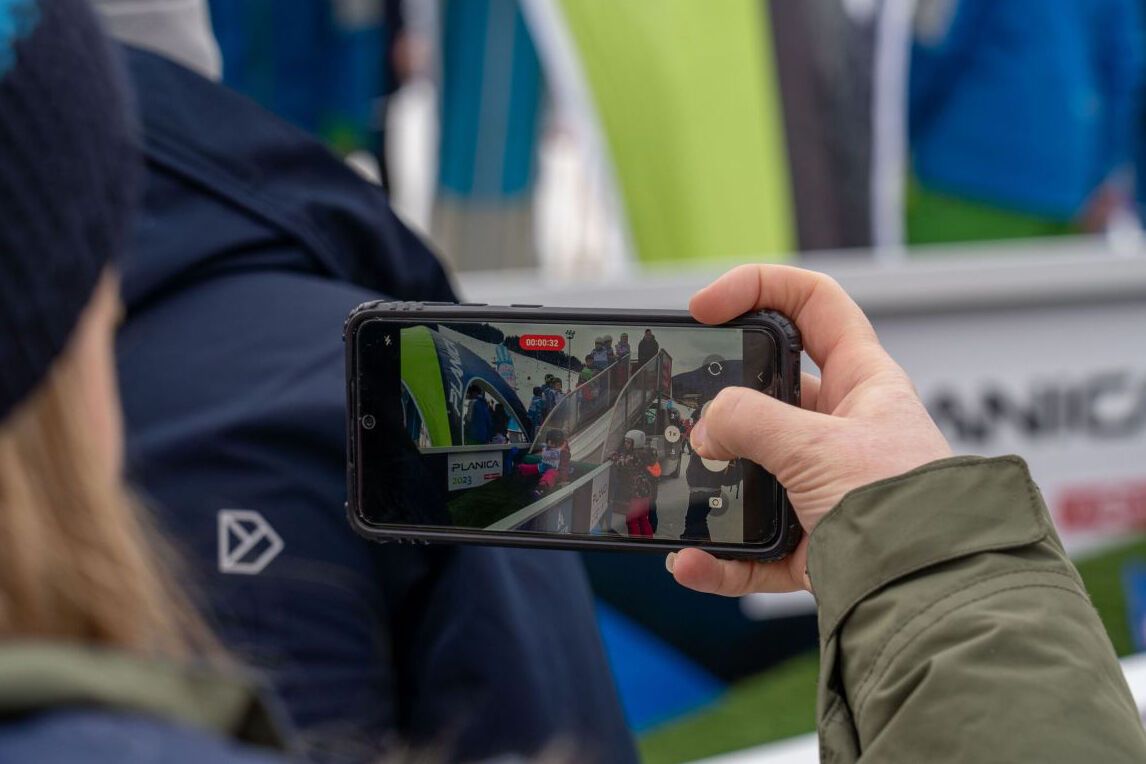 The FIS Nordic World Ski Championships Planica 2023, which will take place between February 21st and March 5th in the valley under Ponce mountains, is now also available on the TikTok channel.
By following "planicanordic", you can join in on the adventures of our Planica heroine, Vita. You will be able to see the fun happenings behind the scenes, our athletes, Vita's journey, and much more.
As we gear up for the World Championships, we have been and will continue to visit various locations and bring Vita to the people. We all know that Vita is a great skier and jumper, but in recent months she has shown so much more. We have been capturing all the exciting moments since the summer and now it's time to share them with you. So, join Vita on our Planica2023 TikTok profile, where she will showcase the valley of the World Championships in an epic way!

Follow us >> https://www.tiktok.com/@planicanordic
Back