Leave the drones at home
19. 02. 2023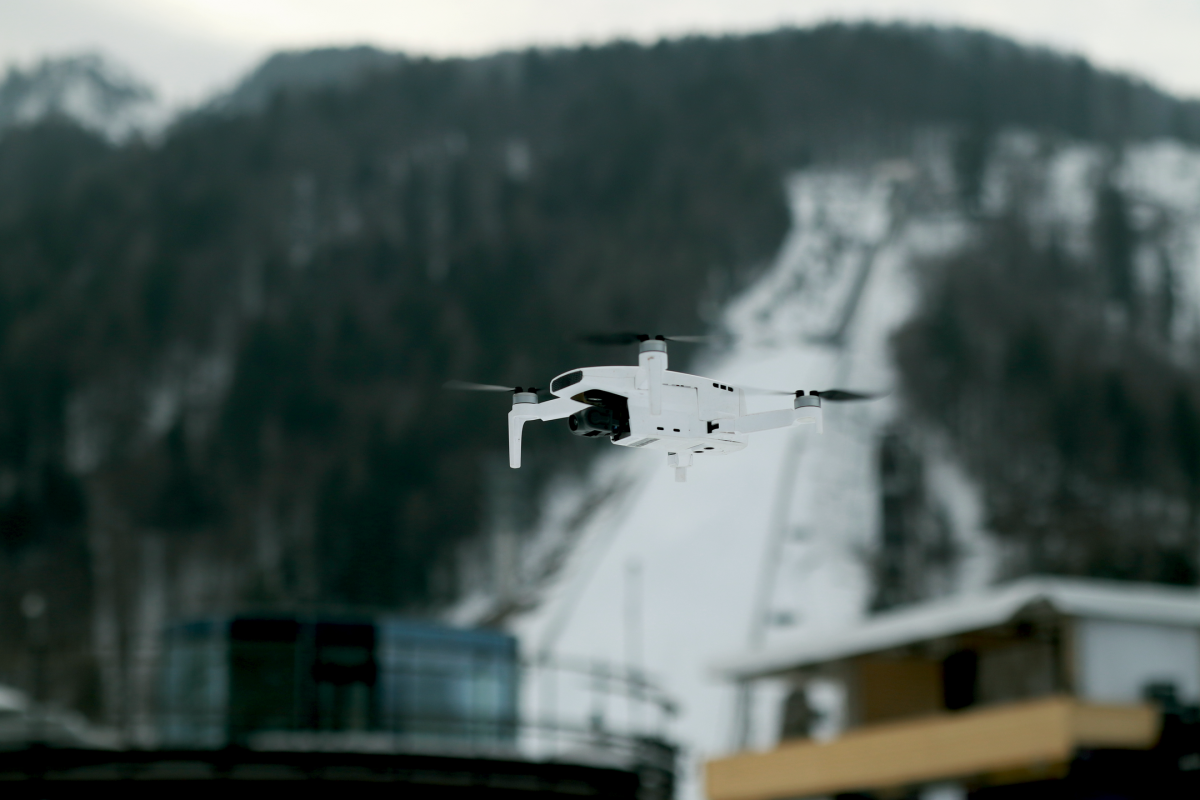 During the FIS Nordic World Ski Championship Planica 2023, visitors will not be allowed to use drones. The airspace at the sports venues in Planica will be closed between 21 February 2023 and 5 March 2023. For the safety of all participants and visitors, the organizer urges fans not to use drones while attending the FIS Nordic World Ski Championship.
The safety of participants and visitors to the FIS Nordic World Ski Championships Planica 2023 is a top priority.
The organiser urges all visitors not to carry their own drones and not to use them at the competition venues in Planica.
In accordance with a decision of the Ministry of Infrastructure, the airspace above the event area is closed for the duration of sporting events at the FIS Nordic World Ski Championship in Planica. Only those aircraft officially exempted from this restriction and specifically mentioned in the decision are allowed to fly within it.Possible violators may result in the suspension of the competitions. They will only resume once the drone has been grounded. The Slovenian Police will use technology at the venue to detect and locate the drone controller and will act in accordance with the law. Offenders will be fined.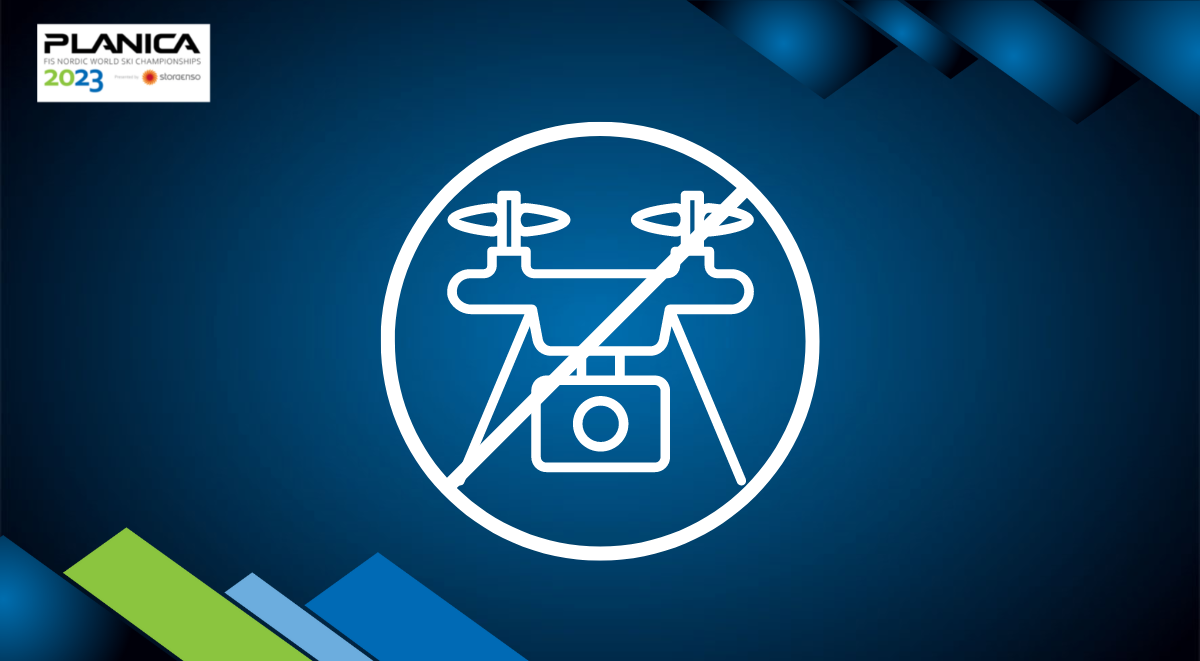 Back