Klaebo lost out on gold, Krueger the hero in Skiathlon
24. 02. 2023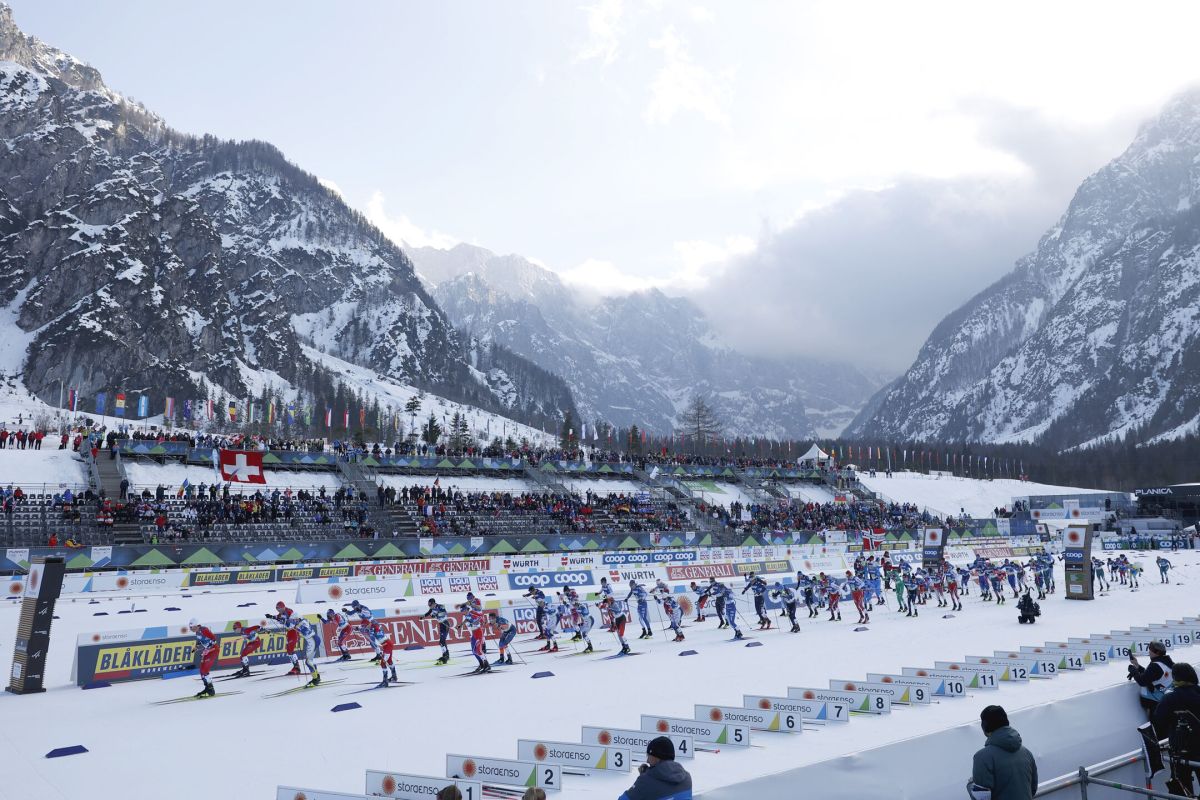 Men Cross-country skiers competed in a 30-kilometre skiathlon race, dominated by Norwegian athletes. Simen Hegstad Kruger of Norway was crowned world champion, beating the first favorite Johannes Hoesflot Klaeb with an excellent finish. His compatriot Sjur Roethe took the bronze.
Men Cross-Country skiers competed in the skiathlon at the 43rd Nordic World Ski Championships Planica 2023, which consisted of a 15-kilometre classic and a 15-kilometre frees race. After a relentless battle lasting one hour, nine minutes and 40 seconds, the World Championship title went to Norway's Simen Hegstad Kruger. "It's an amazing feeling. I'm happy to have used my strengths on the track. I felt normal in the morning and I tried to stay calm before the race so everything worked out today," Kruger explained after winning the World title.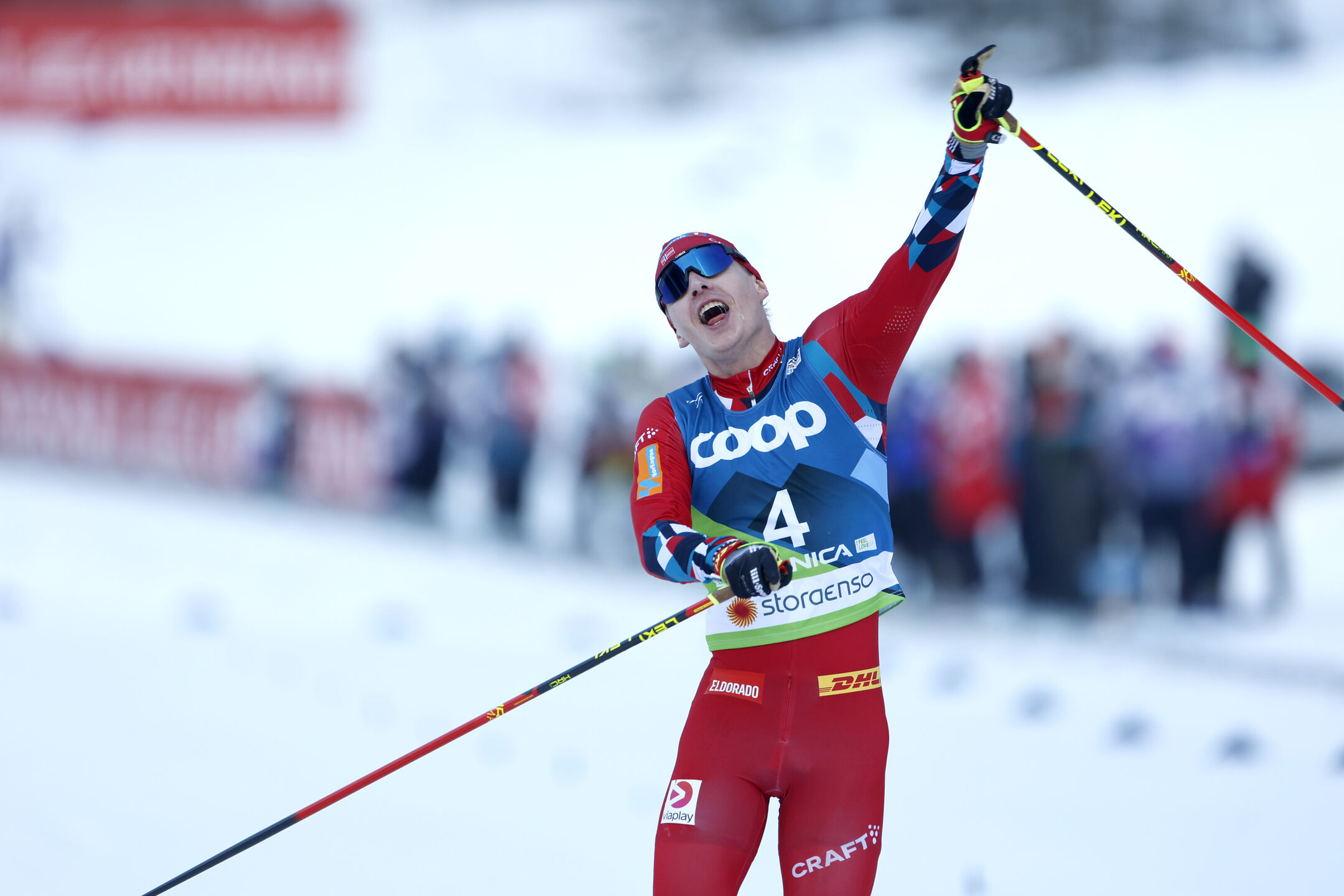 Simen Hegstad Kruger © BoBo
The favourite for the gold medal, Johannes Hoesflot Klaebo, could not keep up the fierce pace set by his countryman in the final stages of the race and came in 12 seconds behind. "I'm happy even though I won silver. It's an important day for Norwegian cross-country," Klaebo explained his feelings after the race.
Sjur Roethe confirmed Norway's dominance in the Skiathlon with third place. Paal Golberg, bronze medallist in the sprint classic in Planica and 2019 champion in Skiathlon, was fourth. The best Slovenian was Miha Ličef, who finished 42nd.
Norway triumphs also in Nordic Combined
Gyda Westvold Hansen won the Nordic Combined World Championship title in Planica after she was the best after the jump on normal hill and after five kilometres Cross-Country run. The Norwegian was already the best after the jumping section, and although she was not the fastest competitor on the track, her advantage was enough to win. Hansen, who defended her Oberstdorf title, was visibly satisfied after the race: "Today was much harder than at last World Championships, but I still managed to win the gold medal again. I fell in the first round, I don't even know what happened. I picked myself up quickly and I kept going."
Nathalie Armbruster, Gyda Westvold Hansen, Haruka Kasai © BoBo
The silver medal went to Germany's Nathalie Armbruster, who finished eleven seconds behind the winner. Japan's Haruka Kasai was third. The best Slovenian was Ema Volavšek, who finished 12th.
Back